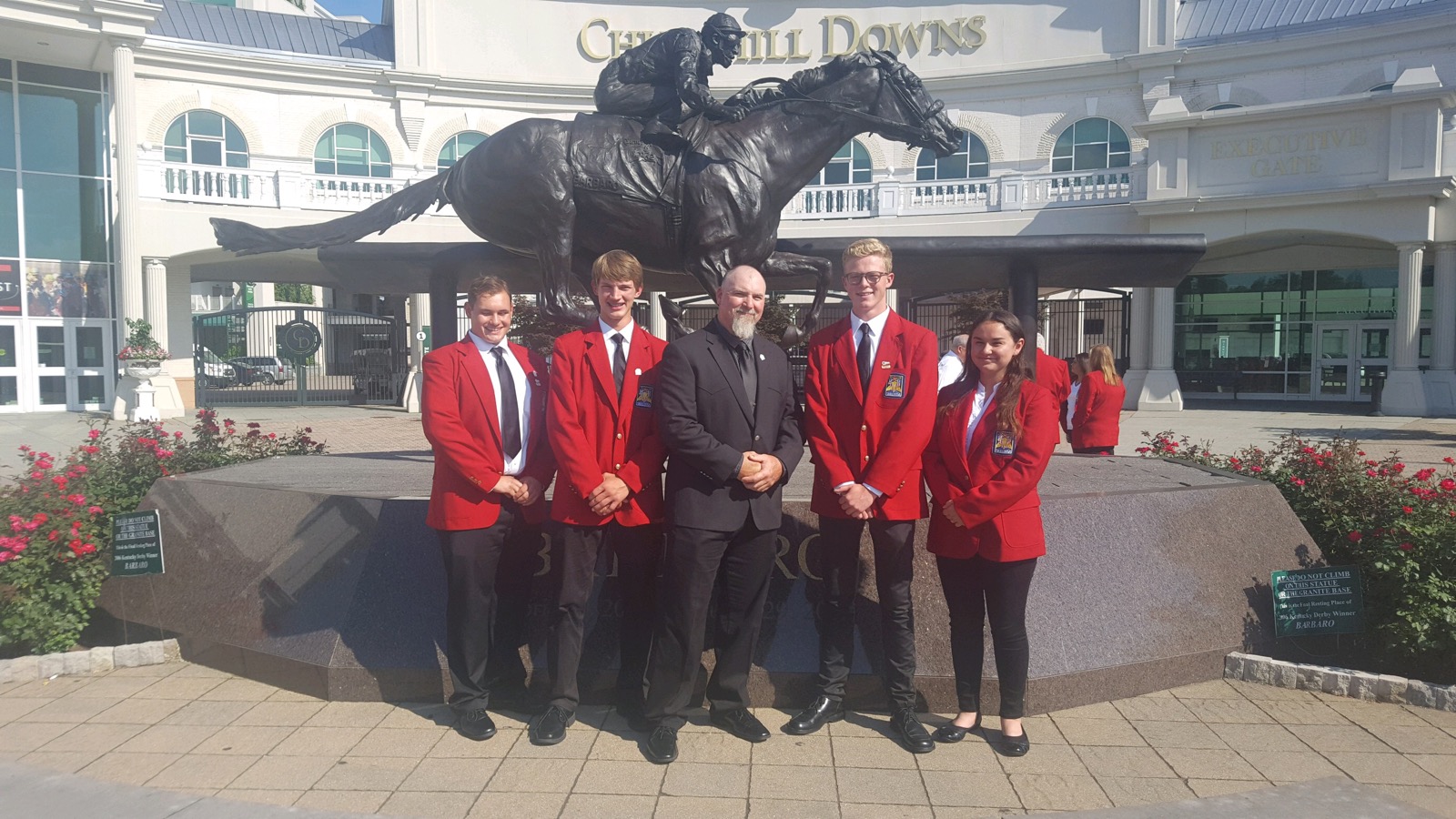 SkillsUSA - VACTE Construction
VACTE Construction SkillsUSA Chapter was selected one of eight  nationally for the Models of Excellence Award.  The Chapter was recognized for their achievements at Louisville, Kentucky in June 2019.  (Representing VACTE were:  Connor McTurk, Lucas Doerksen, Instructor - Travis Black, Jake Parker, and Charlee Lozano.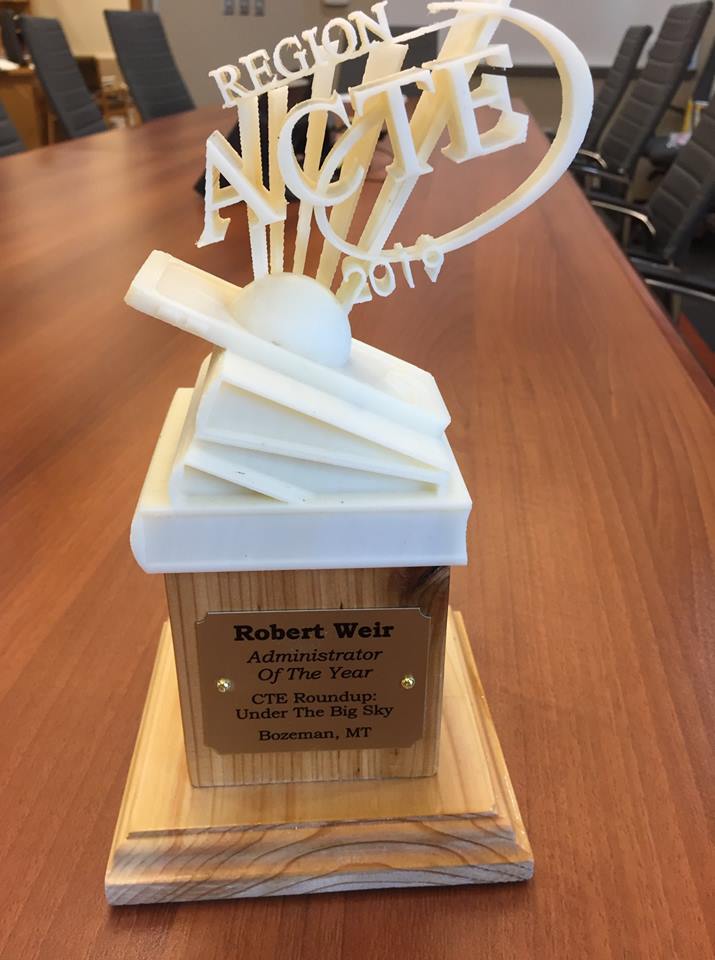 Bob Weir
VACTE Superintendent was selected the 2019 ACTE Administrator of the Year for Region V of the National ACTE Organization.  He competes for the National Title in December 2019.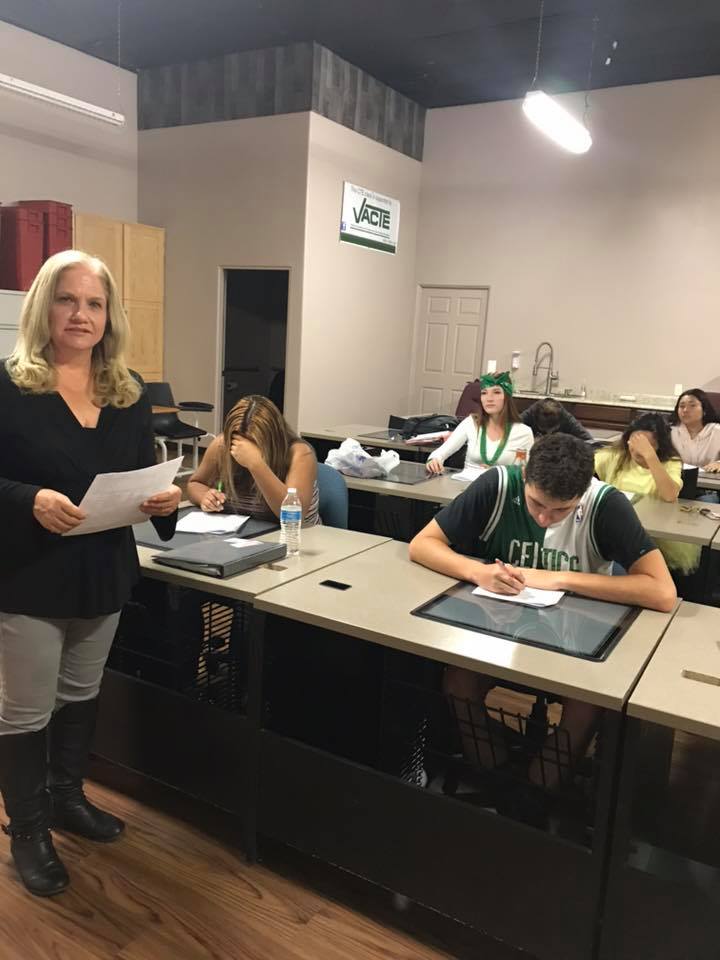 Laurie Lozano
VACTE Teacher Training Instructor received a $1,000 Educator Rising Grant for use in her classroom.  She was also honored in May 2019 as the Verde Valley Teacher of the Week.